As the number of children increase, and the addition of additional grades, there is a need to add a new classroom building.

The new building will add six new classrooms and provide height to escape the rising flood waters when the river floods.
The projects estimated cost is 180,000 USD - You can help by sending in your tax deductible contribution. Just click on " DONATE NOW " for mailing instructions or to donate by PayPal. Be sure to note on your donation " Building Fund "
Here is what the finished building will look like.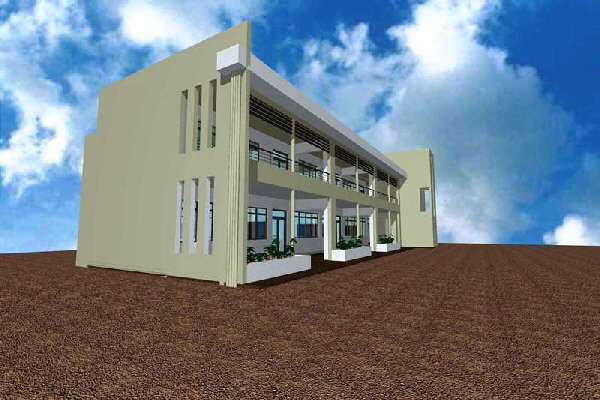 Here are the additional classrooms ...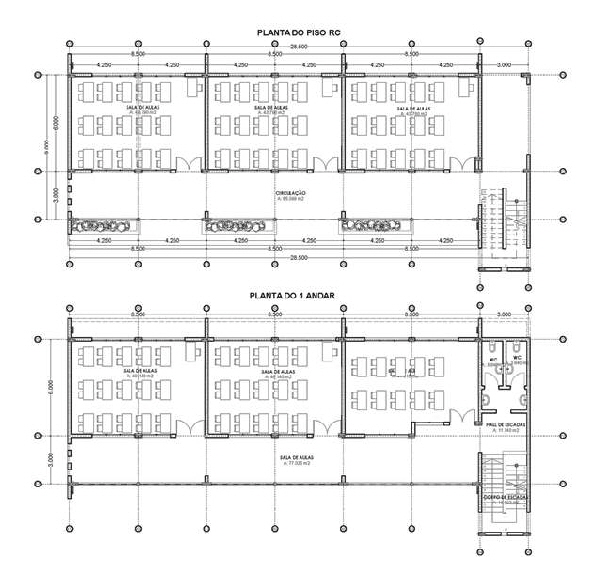 Three up and Three down ... Here is how to help " Donate Now "